FEETURED BY

Kids all over are wearing mismatched socks showing that even the strangest pairs can be friends.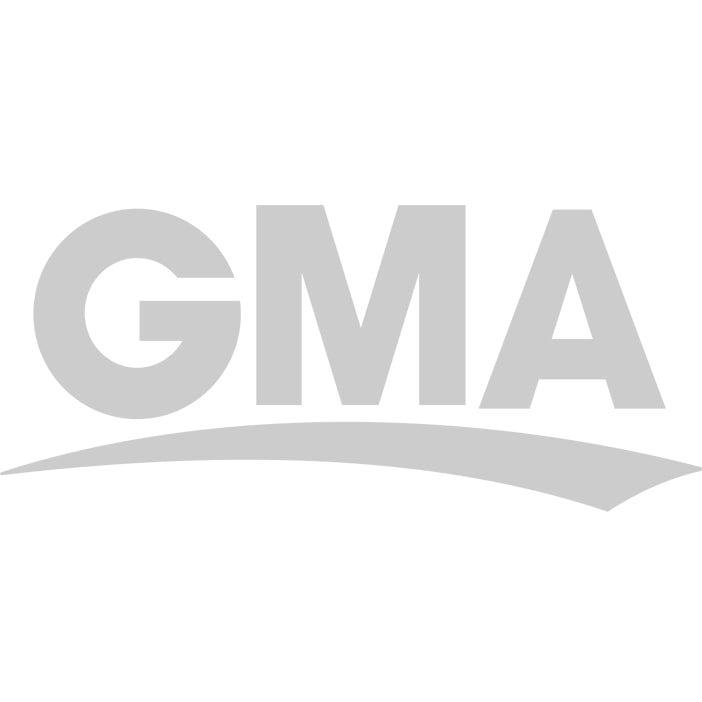 Parents regularly email to thank Pals for helping them talk to their kids about differences.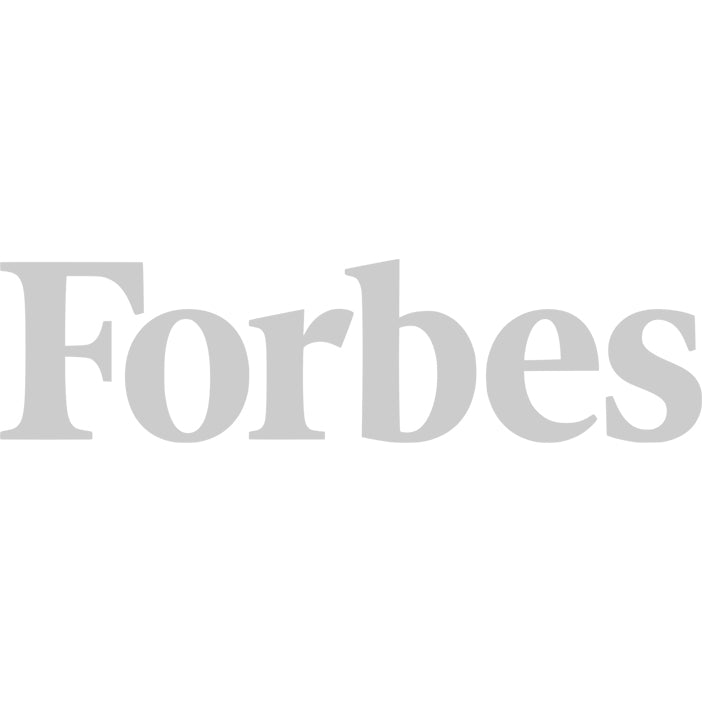 These mismatched animal socks teach kids to embrace their differences, and those of their peers.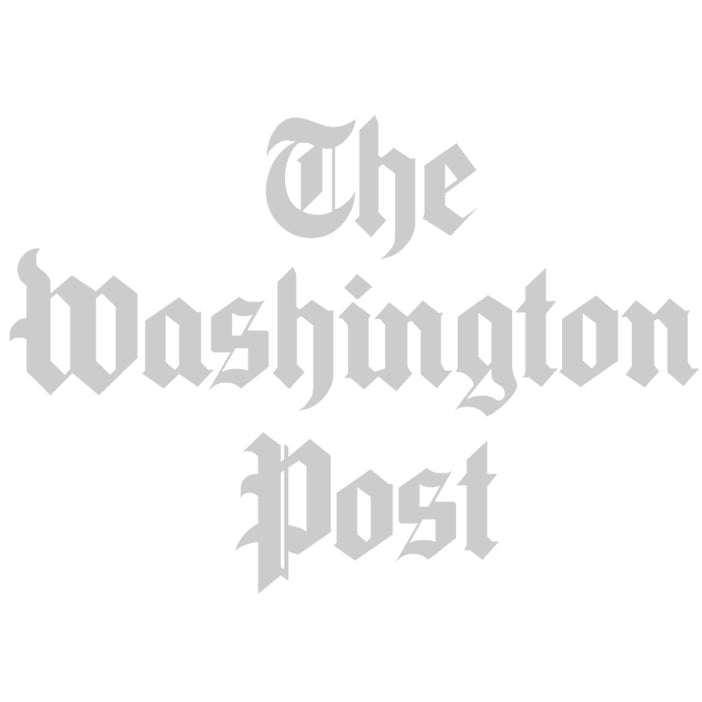 These graphic,
stylish socks are supposed to be mismatched— so you're "Lemme do it!" kid can wear two different socks...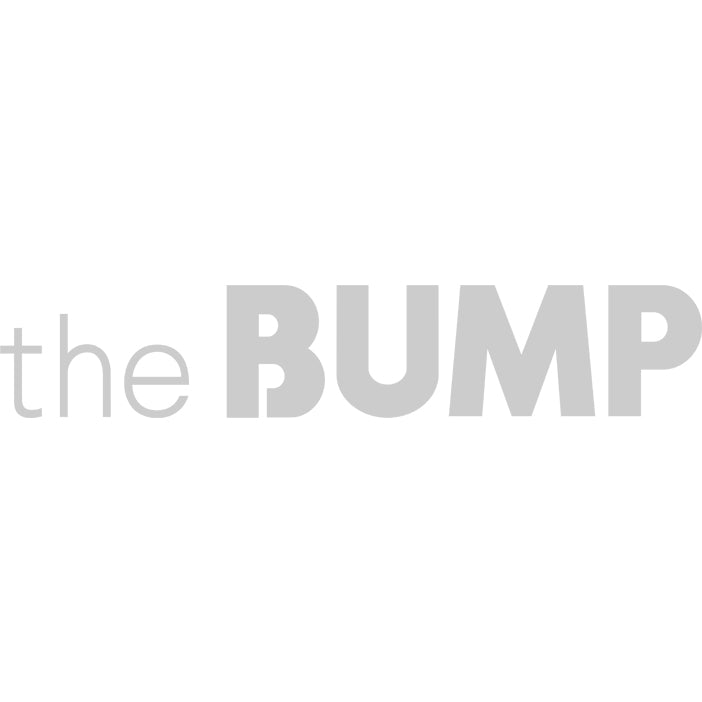 The charming graphics on these kids' socks will have them loving this apparel item that so oft before led to a fight...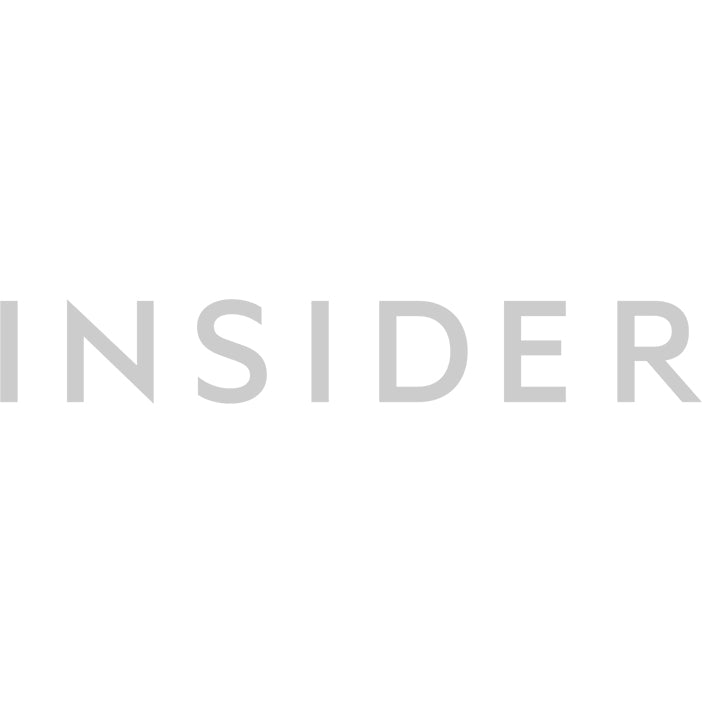 Each pair of socks brings together unlikely but believable animal pals... Could these be any cuter? No, socks don't have to match! These fun foot covers are super adorable and available in so many designs.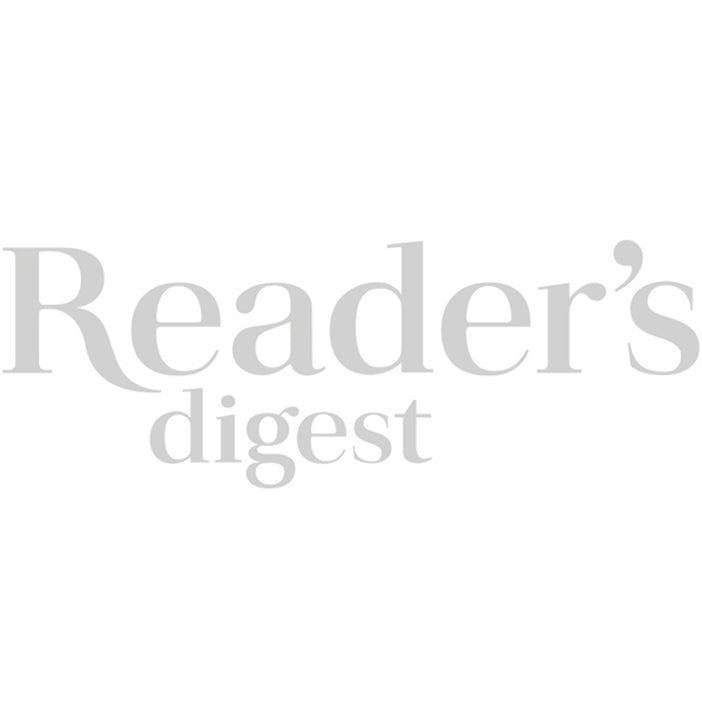 Pals Socks Are
Mismatched Socks
On A Mission, & They're A Win For Parents Everywhere.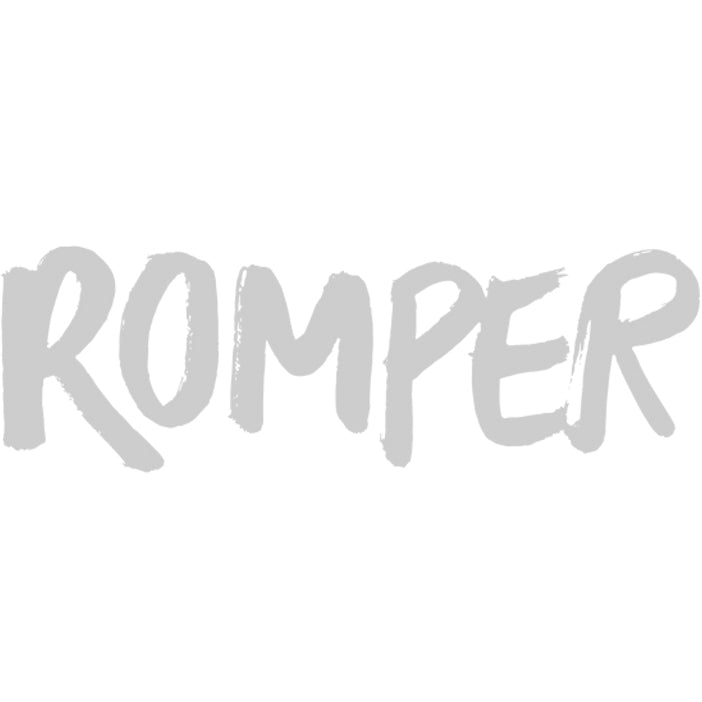 Of all things, Pals Socks is using socks to help kids understand the importance of friendship, diversity, and acceptance.

The women-owned, mission-driven company creates purposefully mismatched socks that teaches diversity, and inclusivity.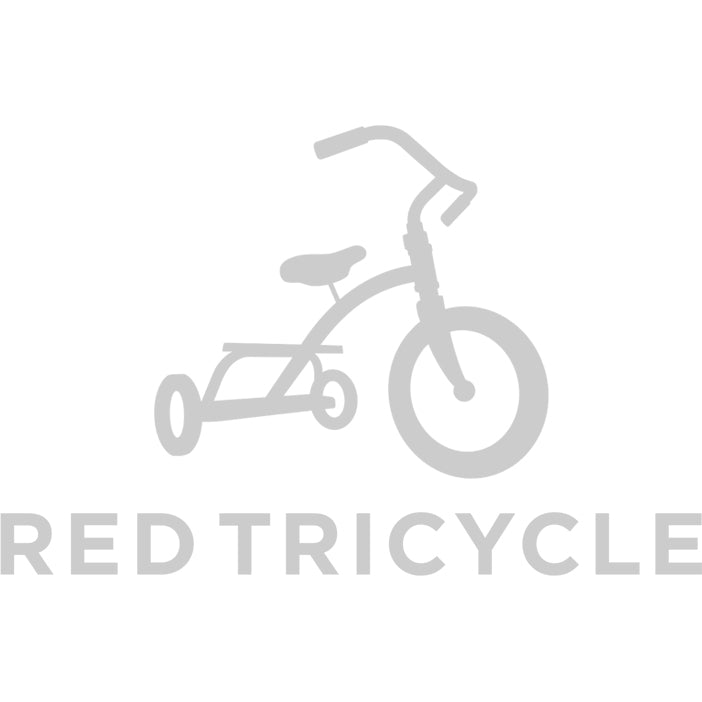 Pals mismatched animals print socks inspire kids to branch out with different kinds of friends and be more accepting, and open minded.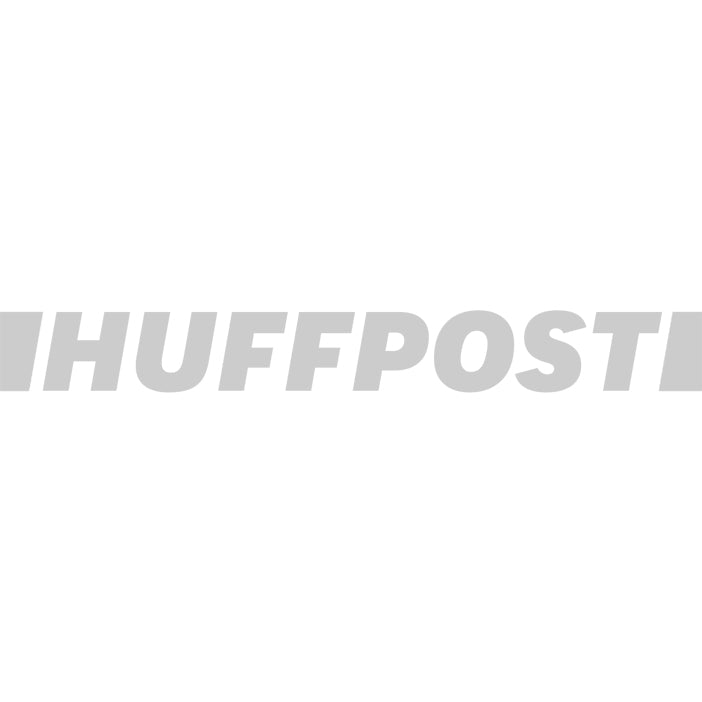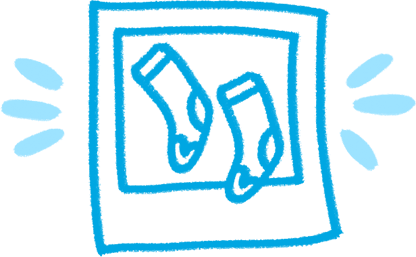 Here you can download our
hi-res images.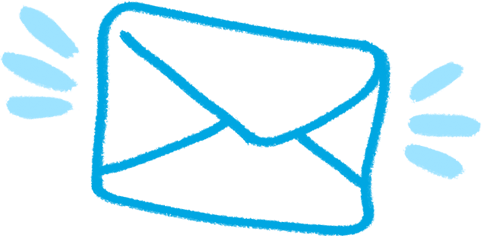 If you want to feature Pals please contact hannah@palssocks.com.