Even if we don't match
Let's Be Pals
Pals are a visual, wearable CELEBRATION of the unique qualities that make us weird and wonderful. All of our socks come paired as two mismatched Pals. That's what makes them go perfectly together!
"These fun and festive socks will bring out the kid in you! They will keep a smile on your face all day long while keeping your feet cozy and comfortable.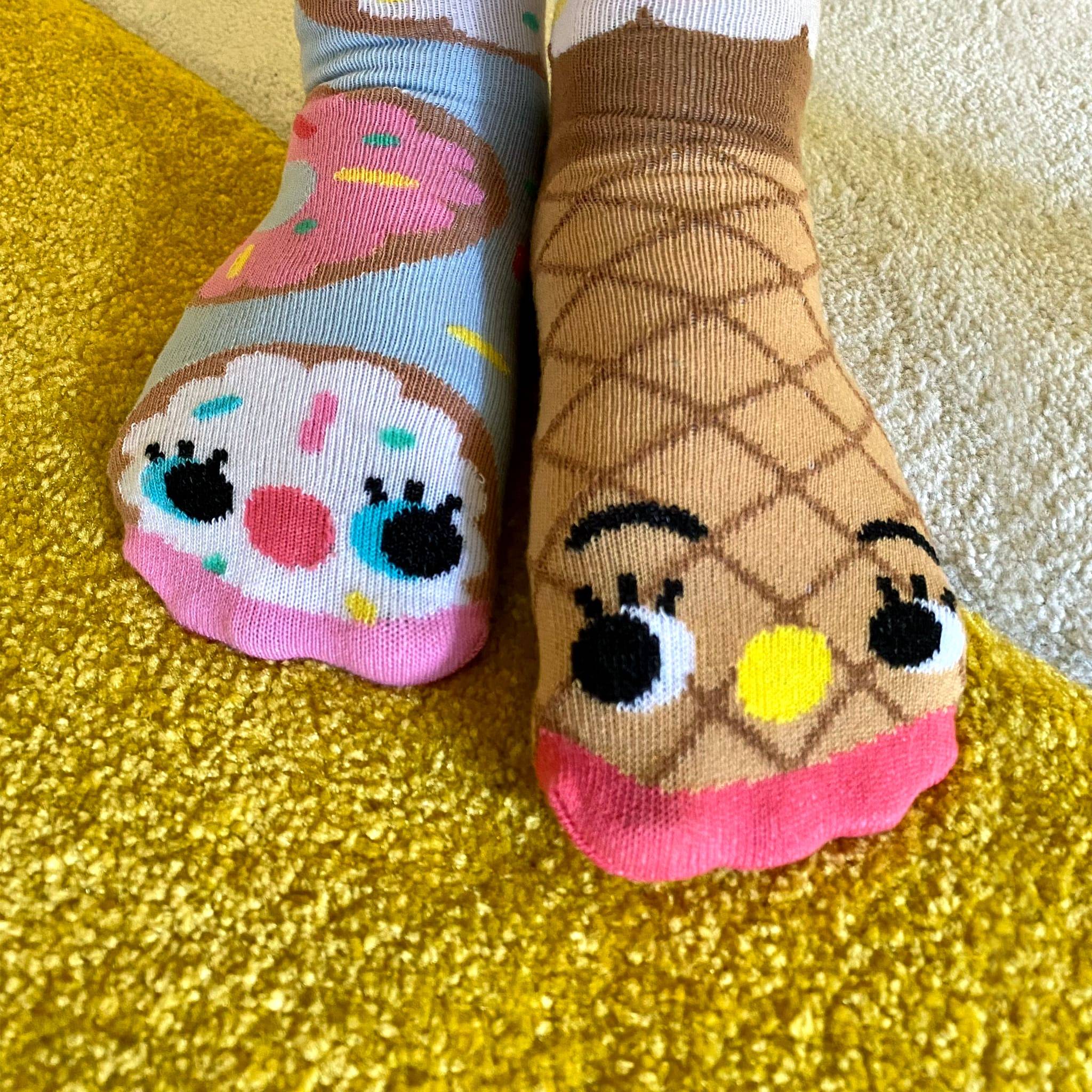 30-Days Free Return Policy
100% Money-Back Guarantee
Loved By Over 50,000 Feet
Rated 5/5 based on 10,120 reviews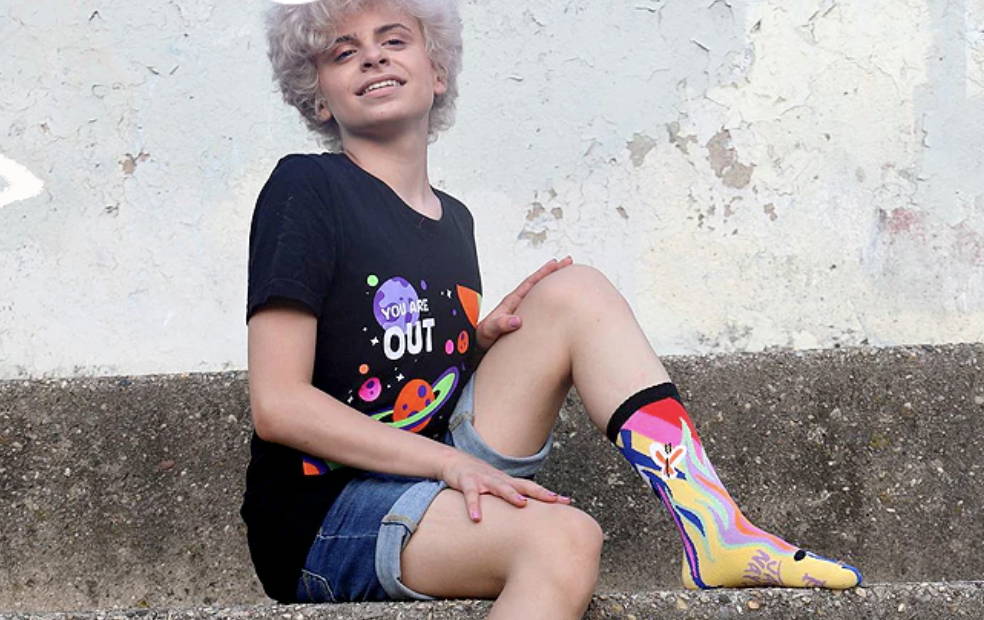 "Keep spreading the love and inclusivity. Keep promoting diversity and the beauty that it brings to our world. Thank you for the work that you do. We are lifetime fans."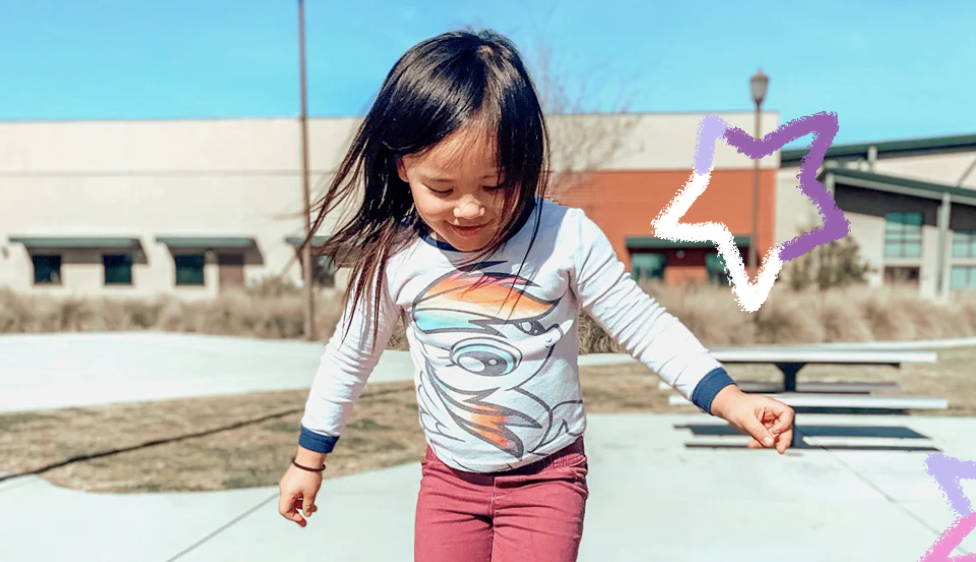 "The socks are gorgeously done and top quality, but the messaging was everything to us. We are a mixed-race family, and these socks said everything we've been teaching our kids from the start. It's cute and fun and easy to understand."




They are made to mismatch :)
check out some of our uber fun pairings here
For kids wearing shoe sizes 2 - 7.5 (US Youth), we recommend size 1-3 YRS.
For kids wearing shoe size 7-12 (US Youth), we recommend size 4-8 YRS.
For tweens wearing shoe sizes 11 - 5 (US Youth to Adult), we recommend size 9-12 YRS.
For teenagers and adults wearing shoe sizes 7-12 (Womens) and 4-10 (Mens), we recommend size 13+ YRS.
If you're buying for a child and are unsure what shoe size they wear - we recommend ordering a larger size of Pals (they can always grow into them!). Check out
our sizing chart
to help you decide.
Where were the socks made?
Pals Socks are made in Colombia, China, and Dominican Republic in sweatshop-free facilities, using nontoxic dyes. We work with different factories, and they all treat their workers fairly, give their workers fair wages, and are environmentally responsible (this includes textile recycling). Our partner factories have proudly passed the BSCI and Oeko Tex standards with high grades. Learn more about our sustainability efforts.
Who designs your products?
The founder of Pals, Hannah, designs all of the Pals Original styles. We also collaborate with amazing designers for our limited edition Artist Series, including Michelle Romo of Crowded Teeth, Anni Betts, and more to come!
We are proud to offer a no-hole guarantee. Our socks are made of the highest quality and should last at least a decade!
Cleaning and care instructions
Enjoy a nice long friendship with your Pals by machine washing them in cold water and tumble drying on low heat.